Hose Pump for Pumping Bentonite

Tunnel building machine use hose pump for pumping or grouting bentonite. Leadcrete cooperate with China max. Tunnel building machine manufacturer CREG, supply 20m3/h and 8m3/h hose pump for their TBM for pumping bentonite.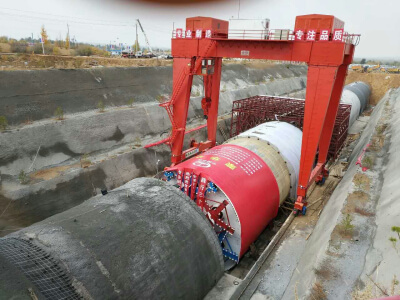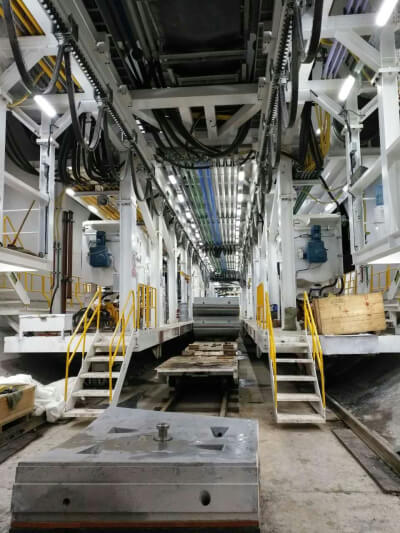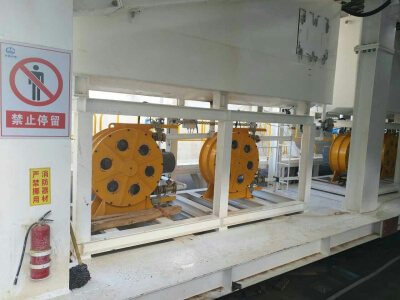 If you are TBM manufacturer engineer or operator, please contact
sales@leadcrete.com
or +86-157 3677 2513 for more information.