Gunite Machine for Slope Retaining in Build Dam Project

Leadcrete LZ-5A gunite machine was used for slope retaining in building Bakun dam project.
LZ-5A gunite machine using piston typr air motor, delivers high torque without high levels od air consumption and air loss as compared to typical vane type air motors.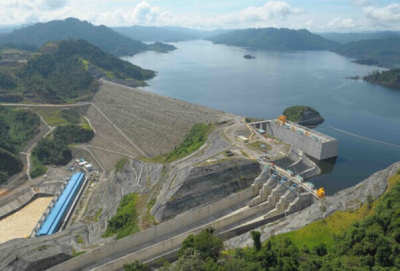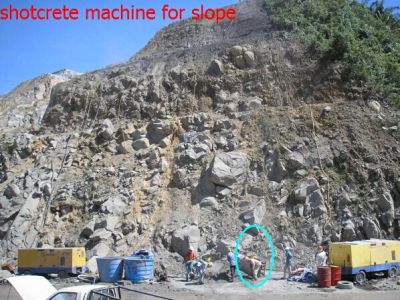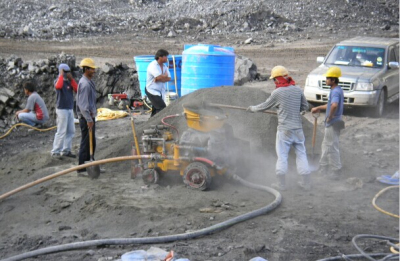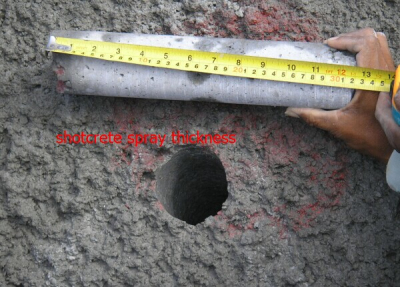 Leadcrete also has other types for option.
If has need, please contact sales@leadcrete.com for more detailed information.