Foam Concrete Machine for Making Lightweight Concrete

Lead Equipment has two solutions for making foam concrete cellulous blocks.
Solution1
If want build one big foam concrete bricks plant, it needs foam concrete mixer, foam concrete pump, big molds, wire cutting machine etc.
In this case, after mixing, use pump to pumping the foam concrete to mold(1200x1200x600mm), after 4-5h, according to demands to use the wire cutting machine to cut the whole block in required sized.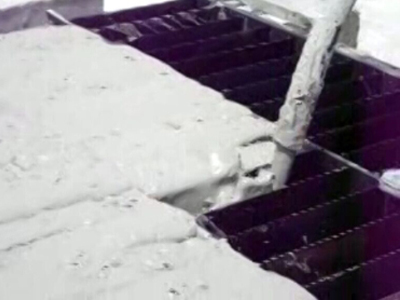 Solution 2
If the budget is limited, it is ok don't choose the mold and cutting machine, could pouring foam concrete to manual molds (have been made in required size ),then remove molds
In this solution, about need 3-5 workers, if one day (8 hours) made 100m3 foam concrete blocks, will need one LD2000 foam concrete mixer, LH50 foam concrete pump, and manual moulds ( you could made in your local) etc.
Any need or want the price, please send email to sales@leadcrete.com.
We will reply to you in 24 hours.