The application of industrial hose pump

Hose pump is also called as peristaltic pump, which be widely used for all kind of industrial construction, such as architecture, underground construction, petrochemical industry, metallurgy, food industry, mini, water treatment, pharmacy and papermaking. The hose pump can pump material at the speeds from 0.01-50m3/h and deliver up to 3Mpa of pumping pressure. According to the different process, the application of the hose pump is devided into long distance pump, meter, pressure grout and spray etc.
For the hose pump, the hose is the only wear part and the only part coming in contact with material. According to the different material feature, the pump only need be replaced different hose and be used for pumping special material. Hose pump is not only used singly but also used with other machine together. The hose pump together with tiring hopper can be used for spraying plaster and small wet mix shotcrete applications.
Note: The hose pump is used for wet mix shotcrete machine spraying material and need equipped with air compressor.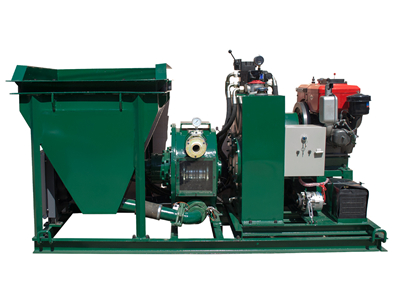 GDS1500 concrete shotcrete pump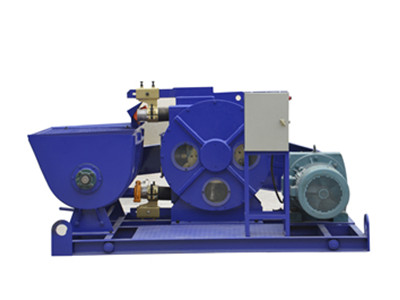 GCP20H-E hose type concrete pump