Shotcrete Equipment Price
2022-03-17 17:57:39
For years of experience of Zhengzhou Lead Equipment Co., Ltd. has developed its own R&D and technical teams, which supports further development and customized service for client.
We control quality of Shotcrete Equipment throughout the whole process strictly, and certified by ISO 9001:2008 and CE and SGS.
Leadcrete Shotcrete Equipment have been exported to the India, Malaysia, Pakistan, Philippines, Nepal, Iraq, Iran, UAE, and other countries.
A few of our employees have been working in designing and selling the above machines for about twenty years. They can provide customers with sincere, friendly and timely technical consultation, technical support and after-sales service.
For good relationship with customers/clients, our company has been providing high-quality products at competitive prices with sincere and timely services. Many customers/clients are our friends and long-term partners now.

Leadcrete Shotcrete Equipment are mainly used in joint filling, swimming pool, refractory application, large-section tunnel building, tunneling, mining operations, hydropower projects, hillside protection, extensive slope consolidation work, etc.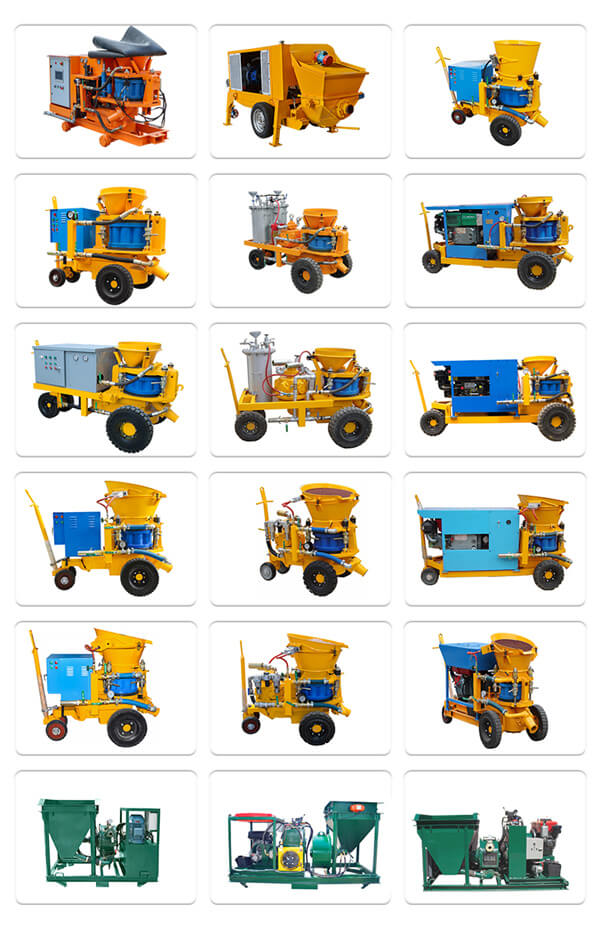 We are professional shotcrete equipment manufacturer, we have dry shotcrete equipment for concrete and wet shotcrete equipment for concrete, output is 3m3/h, 5m3/h, 7m3/h, 9m3/h for choose. Driven is electric, diesel, air motor driven for choose.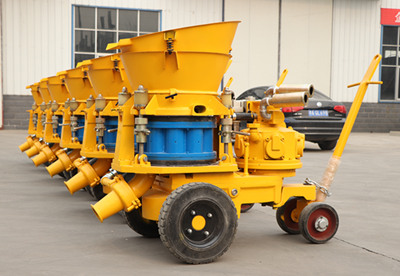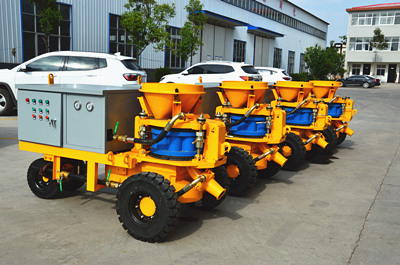 We also have dry shotcrete equipment for refractory, output is 3m3/h, 5m3/h, 7m3/h, 9m3/h for choose. Driven is electric, air motor driven for choose.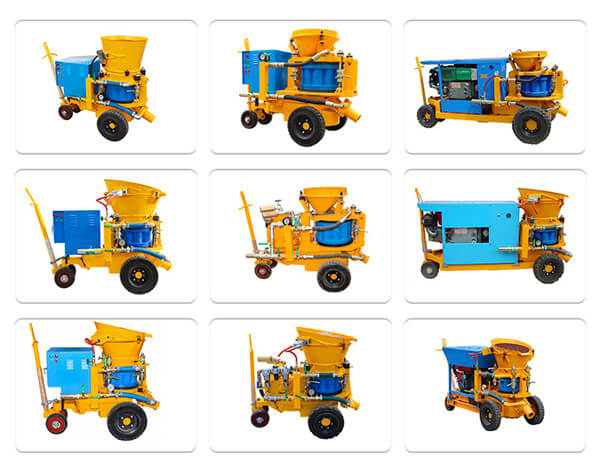 We also can customized shotcrete equipment according to customer requirements.


If you want to know our shotcrete equipment price, please contact us freely, sales@leadcrete.com.
Before we send quotation, please let me know the following question:
1. What's the project you will use the machine do, for slope protect or swimming pool or other?
2. Do you need dry-mix shotcrete machine or wet-mix shotcrete machine?
3. What's the output you need, 3m3/h, 5m3/h, 7m3/h, 9m3/h, or other?
4. What's the maximum particle size of the material, less than 10mm, 15mm, or 20mm?
5. About the engine, do you need air motor, electric or diesel ? What voltage it is on your local? It is 3 phase 380V 50Hz in China.