Vertical precast planetary concrete mixer for sale
2022-02-16 18:04:09
The vertical precast planetary concrete mixer adopts the planetary mixing method, and the concrete ratio is scientifically and rationally designed. The vertical planetary mixing mode has faster efficiency, lower energy consumption, more uniform mixing, no accumulation, and sufficient basis for each component under mode coordination.
The
v
ertical precast planetary concrete mixer
makes full use of the mixing principle of material mechanics. The principle of forced mixing can strengthen the powerful mixing work of the equipment, realize the high-energy mixing of materials under the planetary mixing orbit, and achieve the high uniformity production effect of the equipment to a large extent. The precast concrete mixer can complete various concrete production conditions to a large extent and improve the mixing strength and mixing performance of the material. The planetary mixing mode promotes a high degree of homogeneity and dispersion of materials, and realizes high-quality mixing of concrete materials.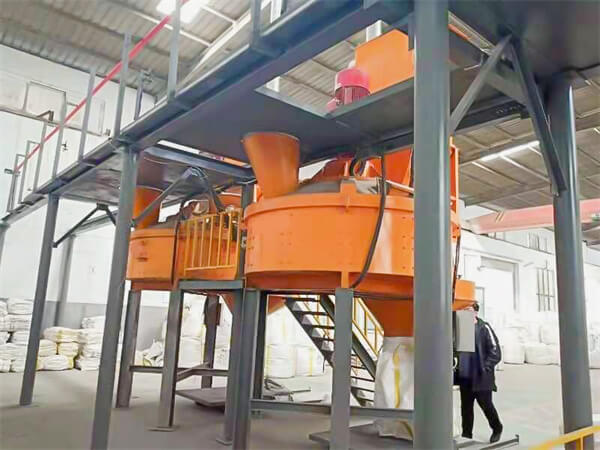 1. Building materials: various high-performance concrete, aggregates, fly ash, sludge, mortar, white mud, rock wool, cinder, shale, clay, etc.;
2. Chemical, light industry, metallurgy, casting: ceramic slurry, various precious metal powders, ceramic pigments, carbon, molding sand, water glass, sintering, welding materials, manganese slag, solid waste treatment.
3. Cement prefabricated parts: PC components, integrated pipe corridors, RPC cover plates, box culverts, pipe piles, sleepers, permeable bricks, autoclaved bricks, etc.
4. Refractory materials: various refractory materials, ramming materials, castables, heat preservation refractory materials, ceramsite, etc.