In recent years, the research on phosphogypsum sintered bricks has made great progress. At present, the process of producing sintered bricks using phosphogypsum as the main material is similar to that of clay bricks. The key technology lies in the mixing of phosphogypsum and auxiliary materials. The surface of the fired bricks is not smooth and easy to burst, which cannot meet the product requirements. Using phosphogypsum to make bricks In order to ensure the uniform mixing of phosphogypsum and auxiliary materials, it is necessary to choose equipment with high mixing homogeneity, and the
LCPM planetary concrete mixer
for phosphogypsum brick making is a good choice.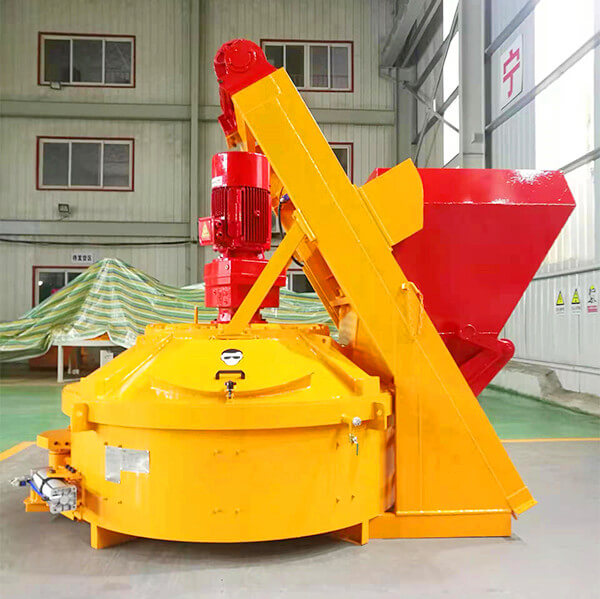 The fluidity of phosphogypsum slurry itself is poor, and the addition of auxiliary materials brings more problems to stirring. The LCMP
planetary concrete mixer
adopts the advanced planetary working mixing concept, which can make the materials in the vertical shaft cavity carry out free, disorderly, and comprehensive mixing. Since the constituent materials can be stirred, the mixing uniformity of the LCPM planetary concrete mixer for phosphogypsum brick making is complete.