Mini hydroseeding machine used for park greening
2021-10-28 14:27:19
Mini hydroseeding machine used for park greening
Soil spraying is to fully mix the mixture of grass seed fertilizer, water-retaining agent, soil, organic matter, stabilizer, etc., and spray it evenly on the slope of the project to be protected by the hydroseeding machine, in order to achieve a landscape similar to natural greening. And hydroseeding machine is an ideal planting machinery and
park greening
equipment.
The hydroseeding machine is an efficient and multi-purpose spraying machine, which combines the advantages of domestic and foreign spraying machinery. After the introduction of the hydroseeding machine into our country, it has undergone repeated research and improvement. And it adopts hydraulic mixing or mechanical mixing transmission, centralized control panel and other high-tech technologies.
The hydroseeding machine is mainly used for spray seeding of highway soil slopes, rocky slopes, pure stone slopes, rock soil, sand and other soil. The application of the hydroseeding machine not only can prevent soil erosion, but also protect the natural environment, and has obvious advantages in terms of ecological and economic benefits.
Our LHS0353 mini hydroseeding machine used for park greening is a mid-size hydroseeder. It is equipped with hydraulic hose reel, its agitator with helical paddle orientation and liquid recirculation. The liquid capacity of LH0353 mini hydroseeding machine is 3000L, its power is 53Kw, its pump output is 70m3/h, and its maximum horizontal conveying distance is 60m.
1. Simple operation. People with a little knowledge of machinery can operate proficiently after a short period of training;
2. The fiber, rice husk, pulp, etc. in the covering material can provide good covering conditions for the early growth of plants, greatly improving the emergence rate and survival rate of seeds; no need to repeat operations;
3. The turf texture formed after spraying is more uniform and dense, which can more effectively protect the stability of the slope and prevent soil erosion;
4. Low maintenance cost. Continuous work can save a lot of manpower and financial costs;
5. The hydroseeding machine has efficient work process. Sowing, fertilizing and covering can be completed in one operation, which greatly shortens the process flow of vegetation establishment.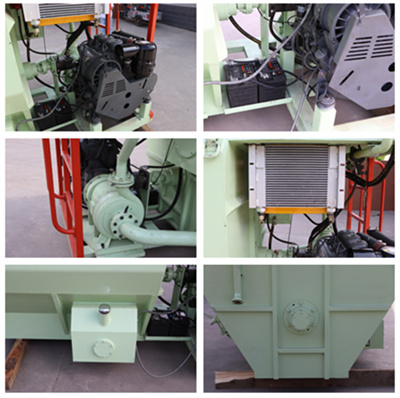 We also have others large size hydroseeding machine. In terms of the tank capacity of the hydroseeding machine, we have 1000L, 2000L, 4000L, 6000L, 8000L, and 15000L hydroseeding machine for your optional.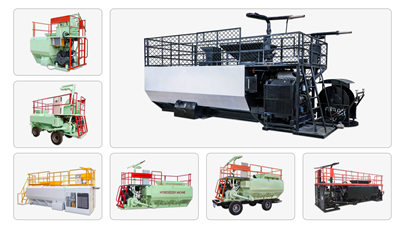 In order to confirm which type hydroseeding machine suitable for your job, could you please help us to confirm the following information:
1. What's the project you will use the machine do? for slope greening or playground greening or other?
2. What's the mixing tank capacity you need? 3000L, 6000L, 8000L, 13000L, 15000L or bigger or smaller?
3. About the engine, do you need Chinese brand engine or Cummins engine?
Once we get your confirmation, we will provide the right type and the best price.
Our email address: sales@leadcrete.com.