LZ-3ER refractory gunning machine export to Indonesia
2021-08-13 09:43:27
With the rotary gun, materials is placed in the gun gopper where it feeds into a wheel with pockets at the base of of the hopper, the wheel turns by motor driven gears powered by electric or compressed air. When the feed wheel rotates, the loaded pockets pass under an air inlet section which forces the refractory material to the outlet and into the feed hose in steady flow. The refractory material passes along the hose to the nozzle, where it is mixed with water and sprayed onto the pump.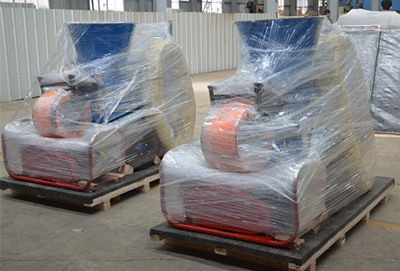 Refractory gunning machine is equipped with ABB inverter, high-pressure water pump, new pre-damped nozzle assembly and so on. The ABB driver is used to control the speed of the rotor and adjust the output power from 1m3/h to 3m3/h. The refractory gunning machine is also equipped with a high-pressure water pump, which can provide atomized high-pressure water to mix water and materials, and use compressed air to transport refractory materials or similar loose materials through pipes and control the addition of water at the port to spray at high speed the sprayed surface condenses and hardens to form a protective layer of material with a certain strength. It has the characteristics of advanced technology, reasonable structure, stable performance, convenient operation and maintenance, and long service life.

If you are interested in LZ-3ER refractory gunning machine export to Indonesia, please contact us freely, sales@leadcrete.com.

Before we send quotation, please let me know the following question:
1. What's the project you will use the machine do?
2. What is the output do you need, 3m3/h, 5m3/h, 7m3/h, 9m3/h?
3. Drive type mode? Do you want electric or air motor?
4. Do you have any other special requirments for this machine?