Industrial mining grout machine
2017-06-26 15:06:17
LGH-HD series industrial mining grout machine is suitable for grouting plugging project of high pressure and large displacement. The mining grout machine delivery pressure signal, the working medium (water mud and hydraulic oil), forming a closed-loop automatic control function, so the pump has simple structure, can be timely and accurately to carry on the macroeconomic regulation and control, no overpressure. This mine grouting pump can adjust its output and pressure through the adjustment of the continuous variables, and according to the preset functions automatically adjust the output of pressure grouting in the end. The mining grout pump can grout simple-liquid, dual-liquid and chemical grout. The pump is equipped dual-liquid regulator(patented).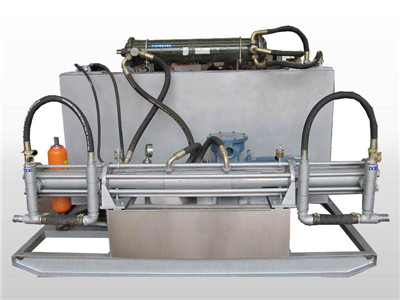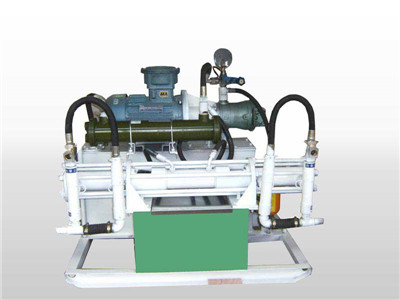 Update technology originally from Japan and the United States, now, our LH - HD series grouting pump has new features are as follows:
1. Equipped with large size water cooler, can work continuously for a long time.
2. Operation and maintenance are simple.
3. New technical hydraulic system with smooth shift and reliable work.
4. Volume and weight are about the half of the original Japanese pump.
5. Equipped with large capacity hydraulic accumulator, no impact in shift.
6. With ISO,CE certificate.

There are mine grouting pump clients who come from Pakistan, Qatar, Kuwait, UAE, Jordan, Egypt etc. middle-east countries and Malaysia, Singapore, Indonesia, Philippines, Thailand, Laos, Vietnam etc. countries and Zambia. Kenya, South Africa etc. Africa countries choose Leadcrete industrial mining grout machine for their mine project.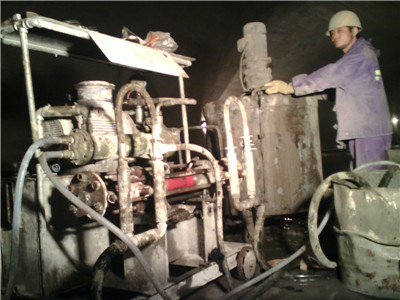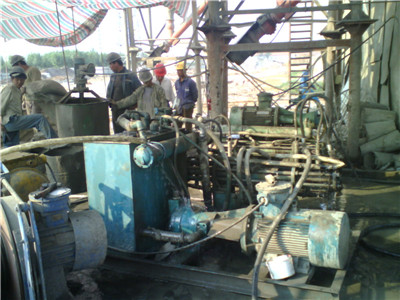 Where to find one good mining grout machine supplier in China, send email to sales@leadcrete.com, more suitable type and the best price will be offered to you.