Hydroseeder equipment manufacturer from China
2017-06-12 15:09:13
PB8083 hydroseeder equipment -- more horsepower with high efficiency hydraulic system, it is hot selling hydroseeder all over the world.
The efficiency of operation, high production capabilities and low maintenance requirements make the PB8083 China hydroseeder equipment perfect for all mid-size to large work sites. PB8083 hydro seeder is perfect for the mid-size to large hydroseeding projects on large residential and commercial properties, industrial parks, highways, mine reclamation and more.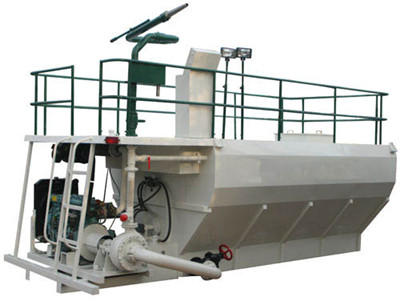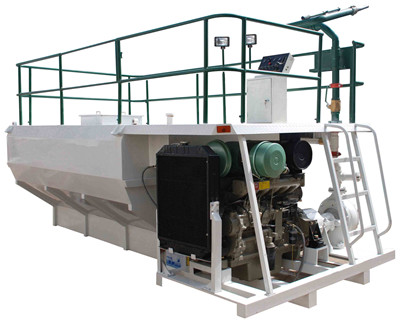 With the versatile hydroseeding machine you can do professional quality hydroseeding, fiber mulching, fertilizing, straw tacking, foliar feeding, dust control, remote watering and a number of other efficient, cost effective and profitable applications. Grass seeds planting machine also has the power to mix and apply a wide variety of liquid, powdered and solid consumables for landscape, soil building, erosion control and industrial uses.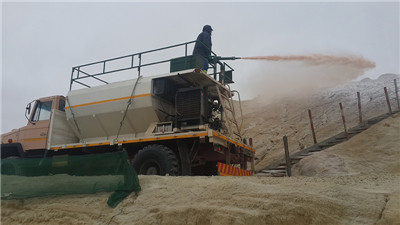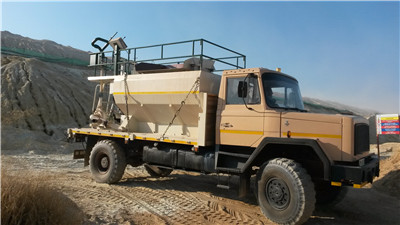 As the professional hydroseeder equipment manufacturer, quality equipment for the green industry, OEM is also available. For more information about hydro mulch, please email us: sales@leadcrete.com.