Leadcrete grout station/plant
2021-07-05 20:37:19
Leadcrete grout station/ plant is a hydraulic driven combination of mixer, agitator and grout pump, it is specially design for continuous cement mixing and grouting in ground/underground engineering. It can fast mix water, cement and additive, then the mixed slurry can be stored into a agitator, thus the mixing work can continuously be done.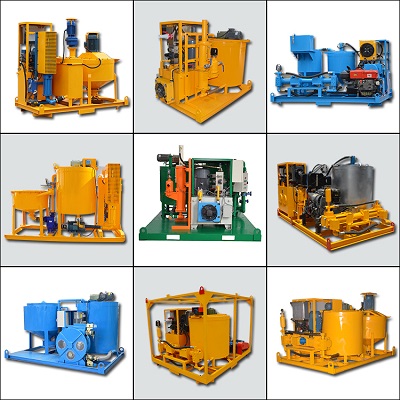 Grout grout station/ plant is specially designed for continuous cement mixing and grouting in ground and underground engineering, such as highway, railway, hydropower, construction, mining.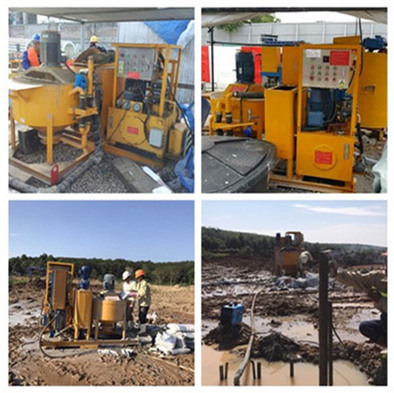 Now we have developed full series of grout plant and grout station, pump including piston type, plunger type, double piston type and hose type. Mixer volume from 200L to 1200L, agitator volume from 300L to 3000L, pump flow from 1 to 300L/min and pressure from 1 to 100 bar. Electric power and diesel power are available for customization.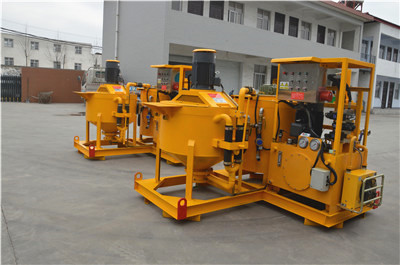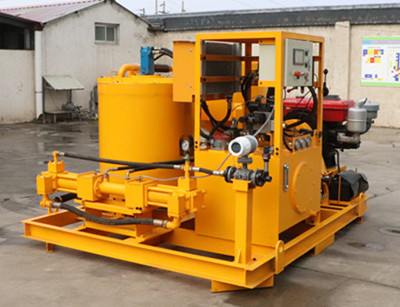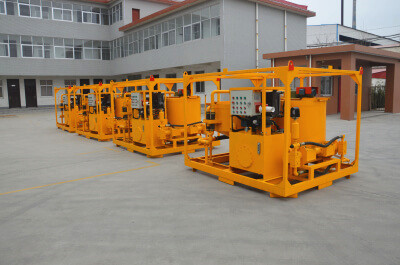 LGP200/300/100PI-E grout plant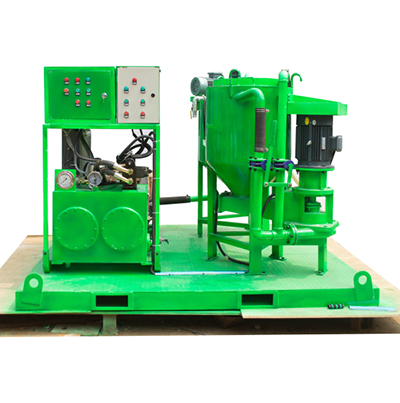 LGP300/350/85PL-E grout station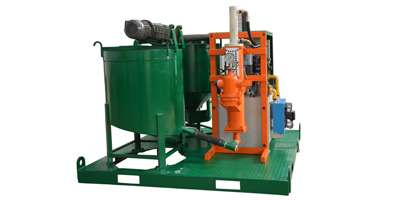 LGP250/350/100PI-D hydraulic grout plant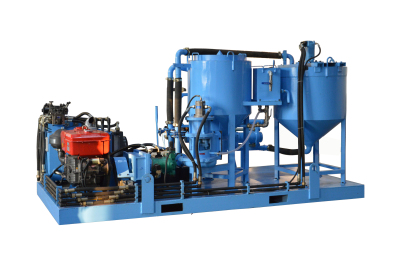 If you want to know leadcrete grout station/ plant price, please contact us freely, sales@leadcrete.com.

To help you choose suitable grout station/ plant, please help us to confirm the following points:

1. What is the project you are going to do?

2. What is the flow and pressure you demand?
3. What is the water cement ratio of the material you will mixing and grouting?

4. Regards the engine, would you like electric motor or diesel engine? if electric motor, 3 phase, 380v, 50HZ is ok for you?