Efficient Foam Concrete Machine for Making Blocks
2021-07-23 20:17:49
Foam concrete machine for making blocks
Zhengzhou Lead Equipment Co., Ltd is the outstanding foam concrete machine manufacturer and has the professional foam concrete machine factory , has lot of experience about it .The LD2000 foam concrete mixer and LD30 foam concrete pump is the best match for foam concrete block, as we know, the foam concrete is the lightweight concrete, so it has different technology from normal concrete, the lightweight foam concrete block making machine how to construct as below: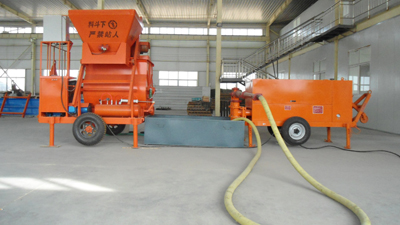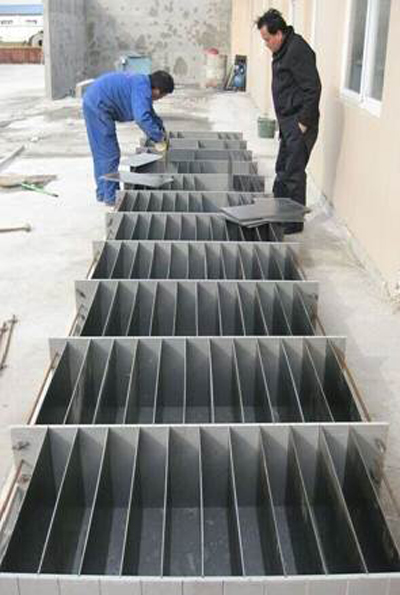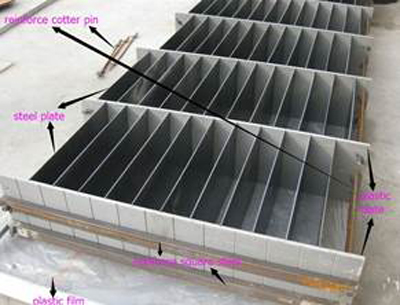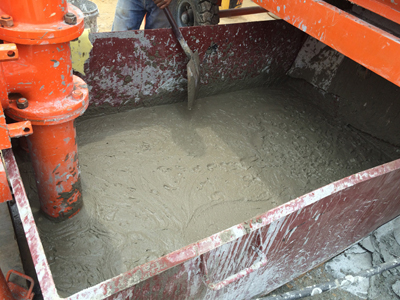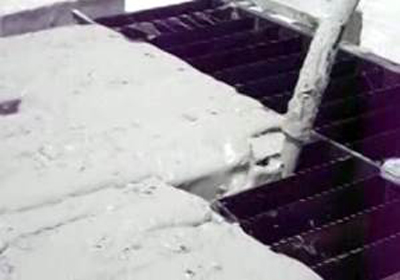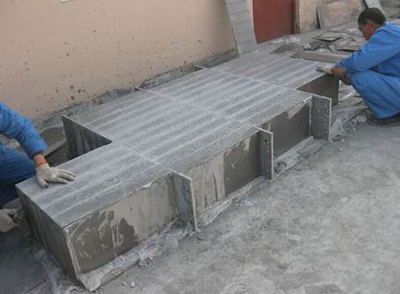 The foam concrete block compared to other insulation materials with non-toxic, good insulation, low cost, light weight, etc.
The main advantages:
1. Non-toxic. The raw material used in the foam concrete block is an inorganic mineral material that does not generate and emit toxic substances even under high-temperature burning conditions.
2. Good thermal insulation. Foam concrete block production equipment wall insulation foam concrete block using a unique technology of cement foam - "special zhi first condensate kiln", so that the cement pores and mixing Stir evenly distributed, thermal insulation board many pores and independent of each other Form a vacuum state, thermal insulation performance, the product after 1300 ℃ high temperature preservation intact.
3.
Low cost
. The cost of raw materials used in foam concrete blocks is only 1/6 that of other materials.
4.
Light weight
. The quality of the raw materials used in the foam concrete block is light, which helps to reduce the processing and transportation costs, reduce the wear and tear and reduce the requirements on the hardware fittings accordingly.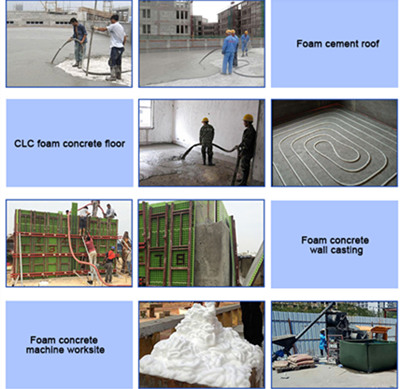 We are a professional manufacturer of
f
oam concrete machine for making blocks.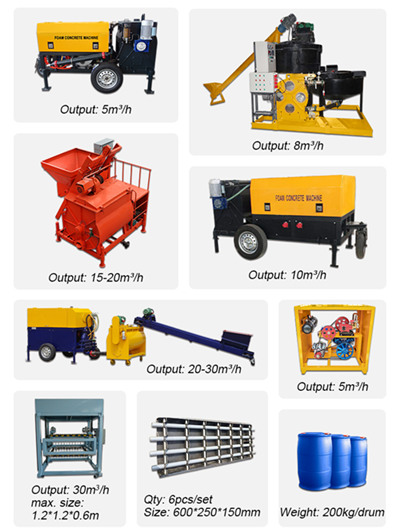 If you are interested in our
foam concrete machine for making blocks, please contact us freely,
sales@leadcrete.com
.
Before we send quotation, please let us know the following items:
1. What project you will use the machine do? Wall, floor, roof, or other?
2. What capacity do you need? 5m3/h, 10m3/h, 20m3/h or other?
3. What materials do you use to make foam concrete? Cement, foam agent, water?
4. May I know what is your local voltage? 3phase, 380V, 50Hz is OK for you?
5. Do you mind to tell me you email address? So I can send you detailed info such as specifications and quotation.
6. May I have your WeChat or WhatsApp number? So that we can talk with each other more fluently.