Diesel driven shotcrete machine manufacturers
2021-01-05 17:11:05
Diesel driven shotcrete machine manufacturers

The diesel driven shotcrete machine is mainly composed of rotor concrete sprayer, cement slurry mixer, squeeze slurry pump, electrical control box, discharge elbow, gas system, mixing device, spray gun, frame and other parts. The cement slurry pumped out by the mud pump is mixed with the sand and gravel sprayed by the diesel driven shotcrete machine and the accelerator is mixed in the mixer, and then the mixture is sent to the spray gun by the conveying pipe for spraying operation. As a tidal sprayed concrete machine tool, construction spraying is suitable for railway highway tunnels, high-rise buildings and diversion culvert projects. The diesel driven shotcrete machine is simple, easy to operate and maintain.


Lead Equipment Co., Ltd. is a diesel driven shotcrete machine manufacturer and supplier in China, and the only supplier of this product that has obtained ISO 9001:2008, SGS and CE certification. Machines are widely used in road slope protection, civil underground foundations, sandblasting swimming pools, tunnels, mining operations, hydropower projects, sandblasting walls, retaining walls, etc. One of our clients has been working with us for more than ten years, he is a road slope contractor. He highly praised our shotcrete equipment and trusted our products very much. Our concrete spraying machine is stable, reliable and easy to operate.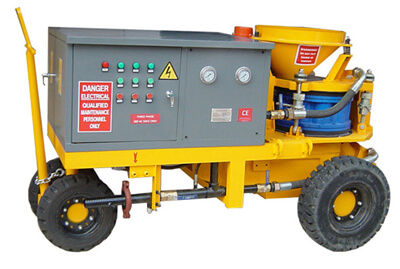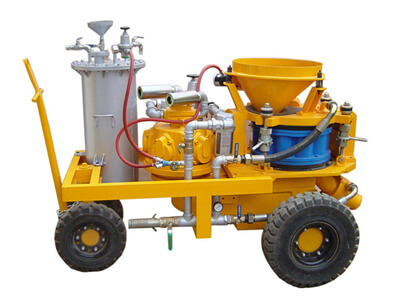 Diesel driven shotcrete machine is a general-purpose concrete sprayer used to process dry and wet mixtures. The diesel driven shotcrete machine fully pneumatic drive device is suitable for coal mines, tunnels, underground projects and other occasions that require explosion protection. The diesel driven shotcrete machine is suitable for manual spraying and spraying by mechanical arms. It has a complete special device to meet various needs.
Diesel driven shotcrete machine is developed for the application of wet shotcrete in tunnel construction. The diesel driven shotcrete machine is suitable for underground projects such as tunnels and underground warehouses, as well as for swimming pools, mines, dams, slopes and docks. The diesel driven shotcrete machine is specially designed for fiber jetting, and it can also be used in combination with the machine with a drug addition device, which is widely used.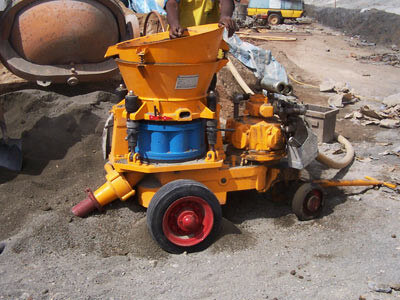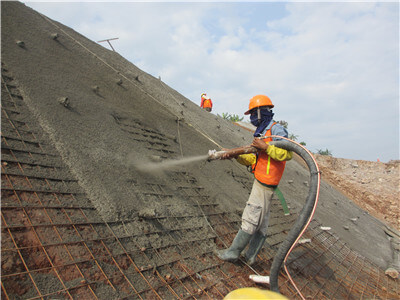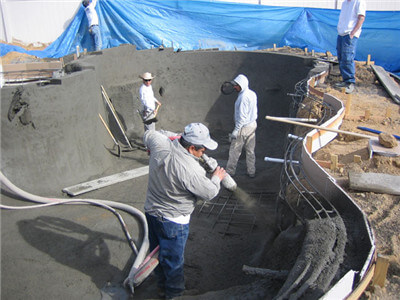 1. The thin flow wet mix concrete shotcrete
2. Easy to operate, convenient to maintain, and extremely low equipment cost
3. It is the most cost-effective wet-mix concrete sprayer within a 30-meter transportation distance
4. The sprayed concrete is uniform and continuous
5. Both dry mix and wet mix concrete can be sprayed
Our company provides a variety of diesel driven shotcrete machine and can be customized according to your project. The products are sold all over the world.
If you are looking for diesel driven shotcrete machine directly supplied by the manufacturer, please feel free to contact me!
The email : sales@leadcrete.com