Colloidal grout mixing plant for sale
2021-07-08 19:55:50
Colloidal grout mixing plant for sale
The colloidal grout plant is also very efficient at mixing bentonite and other clay products It makes a more stable product. Colloidal grout mixers are very efficient at mixing Bentonite and other clay products as the process accelerates hydration and produces a more stable product. Mixed bentonite permeability is lower than competing systems.

The combination of the colloidal grout mixer with a gout pump makes into a self-contained colloidal grout mixing plant. It is a versatile and efficient piece of equipment. Each machine incorporates mixers and pumps of matched capacity which together with an agitated storage tank enable virtually continuous operation once work has commenced.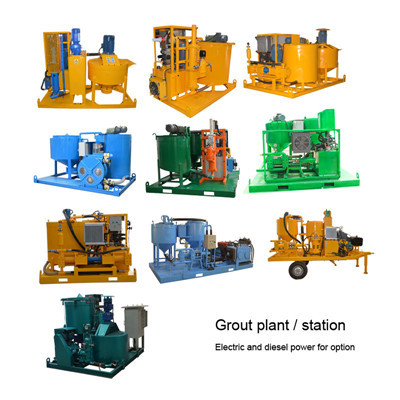 Recently our customers in Mexico order two sets of LGP400/700/80PL-E grout station, it is also the model we have for Herrenknecht.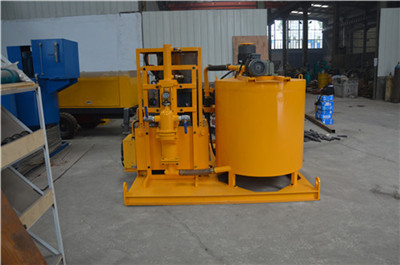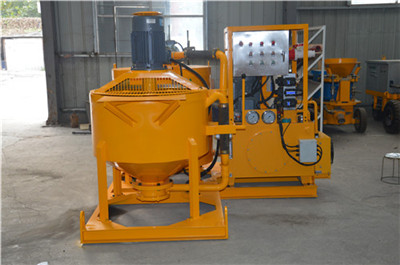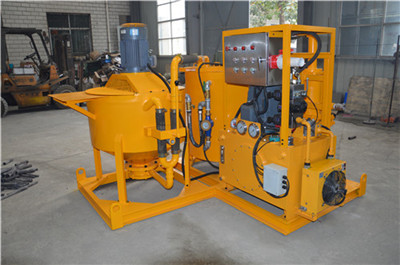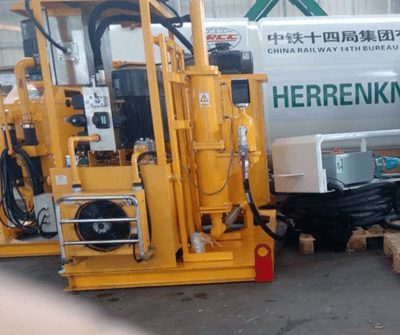 We are colloidal grout mixing plant manufacturer, now has ten types for option. Pump including piston type, plunger type, double piston type and hose type. Mixer volume from 200L to 1200L, agitator volume from 300L to 3000L, pump flow from 1 to 300L/min and pressure from 1 to 100 bar. Electric power and diesel power are available for customization. We can also customize colloidal grout mixing plant according to customer requirements.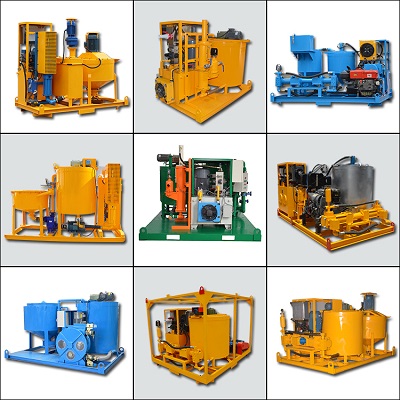 If you want to know colloidal grout mixing plant price, please contact us freely, sales@leadcrete.com.

To choose suitable colloidal grout mixing plant for you, could you please help us to confirm the following points:
1. What is the project you are going to do?
2. What is the flow and pressure you demands?
3. What is the water cement ratio of the material you will mixing and grouting?
4. Regards the engine, would you like electric motor or diesel engine? if electric motor, 3 phase, 380v, 50HZ is ok for you?