Colloidal grout mixing plant for sale
2017-04-30 15:57:55
The colloidal grout plant is also very efficient at mixing bentonite and other clay products It makes a more stable product. Colloidal grout mixers are very efficient at mixing Bentonite and other clay products as the process accelerates hydration and produces a more stable product. Mixed bentonite permeability is lower than competing systems.

The combination of the colloidal grout mixer with a gout pump makes into a self-contained colloidal grout mixing plant. It is a versatile and efficient piece of equipment. Each machine incorporates mixers and pumps of matched capacity which together with an agitated storage tank enable virtually continuous operation once work has commenced.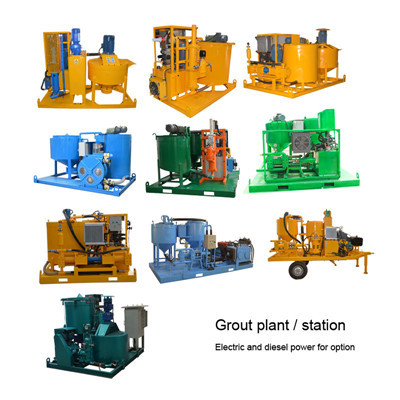 Recently our customers in Mexico order two sets of LGP400/700/80PL-E grout station, it is also the model we have for Herrenknecht.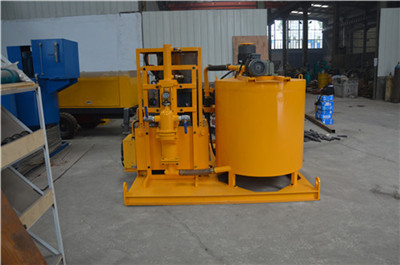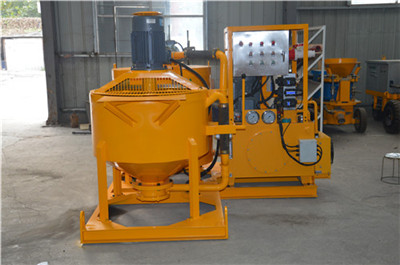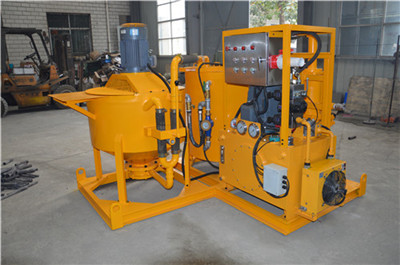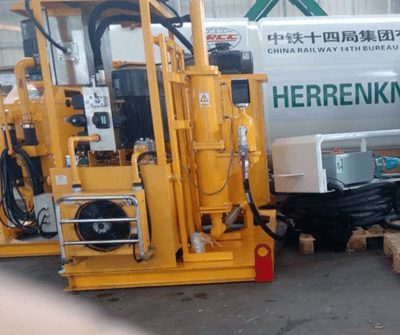 For more information about jet grouting equipment, please email us: sales@leadcrete.com.