Colloidal grout mixer for making cement paste
2021-09-20 10:36:15
Colloidal grout mixer for making cement paste
2. Building structure - building and bridge repair, foundation reinforcement, slope support, soil compaction.
3. Engineering - underwater foundation, offshore platform, coast foundation grouting reinforcement.
4. Mine application - roadway reinforcement, backfill, waterproof grouting.
5. Geotechnical - deep well casing, monitor wells, well sealing and abandonment.
Our LM500E colloidal grout mixer for making cement paste is a high speed grout mixer. It is specially designed for cement mixing and grouting in underground engineering.


Acceptable W/C ratio: ≥0.5:1
LM500E colloidal grout mixers is a high effective method for mixing cement-based grouting and other materials in the construction industry, producing a very stable mixture that prevents water loss and contamination.
LM500E colloidal grout mixer for making cement paste will rapidly and efficiently mix various types of grout which can include cement, bentonite and sand. Unique mixing effect can quickly mix sand to cement ratio 4:1, cement ratio as low as 0.5:1. The mixer is also very effective in mixing bentonite and other clay products, because the process accelerates hydration and makes the product more stable.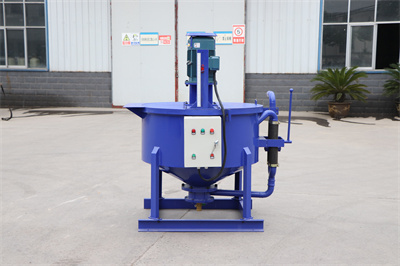 3. High efficiency(3min).
4. Simple structure, lightweight, easy maintenance.
Beside the LM500E colloidal grout mixer for making cement paste, we also produce others grouting and pumping equipment. Such as: grout mixer and agitator (electric motor or diesel engine for option), grout pump (hand operate, electric motor, diesel engine), and grout plant (mixer, agitator, grout pump all in one plant).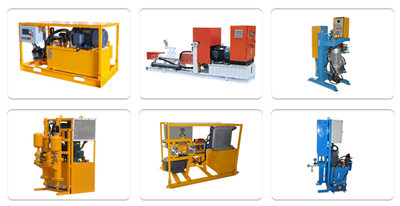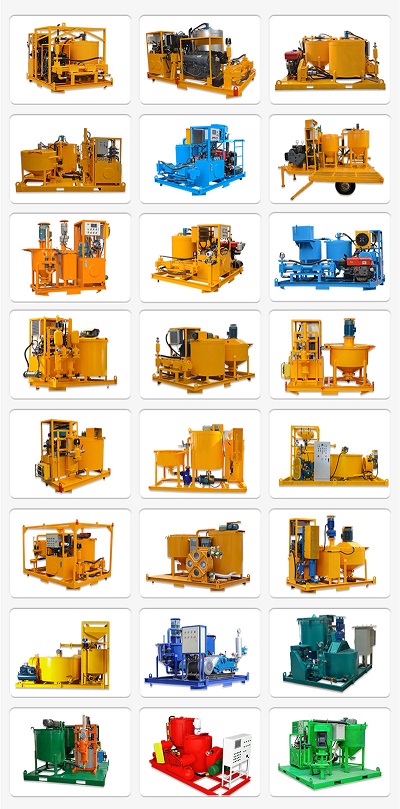 Lead Equipment Co., Ltd. has taken the lead in China's grout equipment industry. Therefore, our products have quality assurance, and customers can rest assured to choose us. We also provide personalized customization services, which can be customized according to your requirements.
If you are interested in our colloidal grout mixer, we will recommend a suitable colloidal grout mixer as per your requirement, please help us to confirm the following points:
1. What is the grouting liquid? Just water and cement? Any sand in?
2. What is the output and pressure of pump do you need?
3. What is the water cement ratio?
4. Which engine do you need? if you need an electric engine, please let us know your local voltage.
We have many standard models for your option, you can send your demands to our email. Email address: sales@leadcrete.com.