Made in China cheap hydro seeding machine
2017-01-05 20:25:05
China hydro seeding machine is a new greening method combining the two techniques of spray seeding and curing. Green grass seed, water retaining agent, binder, grass fiber, fertilizer and water are evenly mixed in the mixing tank. The evenly mixed material will be pump and spray by the pump in the hydro seeding machine made in China.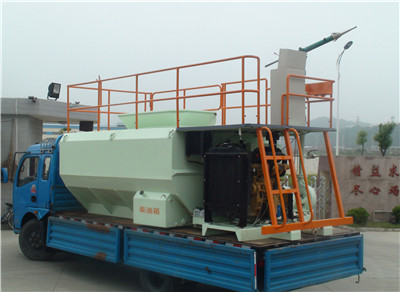 As the mixed slurry contains water-retaining materials and nutrients, it can ensure that there enough water and other sources of nutrients required for plant growth. The plant can be healthy and rapid growth. Cheap hydro seeding machine is suitable for large-scale greening operations.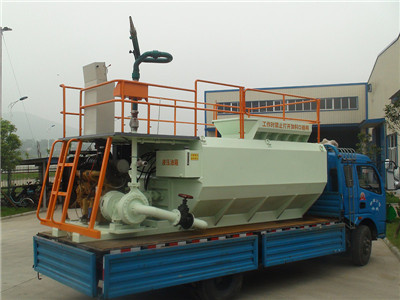 Hydro seeding machine driven by single diesel, electronic control, easy operation, especially suitable for outdoor conditions, applicable to all kinds of rock slope, hard soil, poor soil, acidic soil, arid zones, clay soil and coastal dam, etc.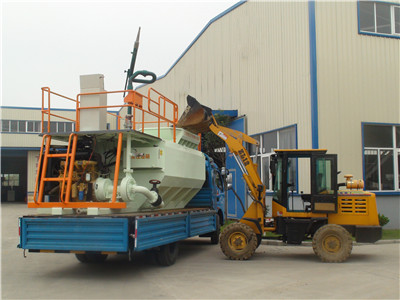 Recently our customer in Philippines order one set of PB8083 hydro seeding machine uses for greening.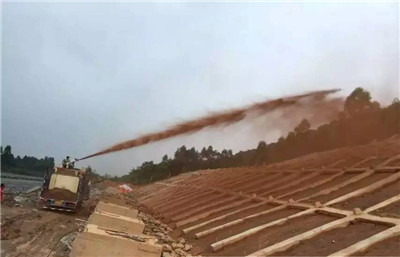 For more information about hydroseeder for grass seeding, please email us.