China grout plant wholesalers
2017-04-05 11:24:33
When it comes to reinforcing, sealing and anchoring, Zhengzhou Lead Equipment Co., Ltd. is more professional. It is the first grout mixer pump manufacture in China.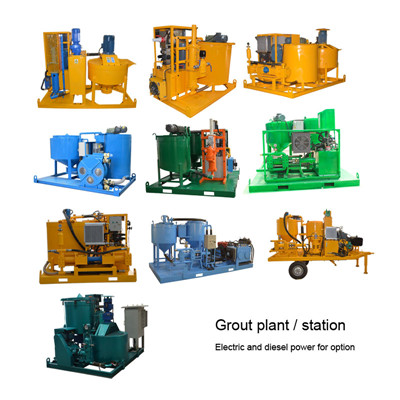 Compact Grout Plants consist of a High Shear Mixer, an Agitator and a plunger Grout Pump. LGP400/700/80PL-E China grout plant is widely used in following application:
1. Suitable for all grouting applications with cement and ultra fine cement;
2. Bentonite suspensions for microtunnelling, pipe jacking and directional drilling;
3. Ergonomic, space saving;
4. Central lifting position;
5. The components can easily be detached from the unit for individual use.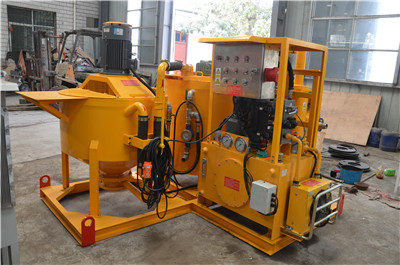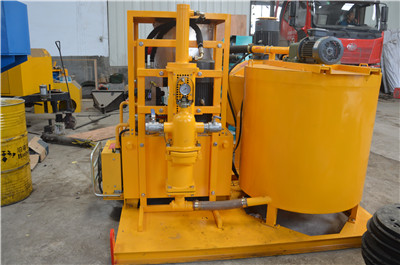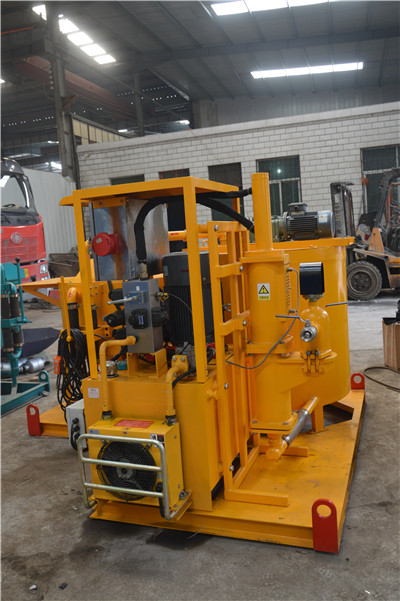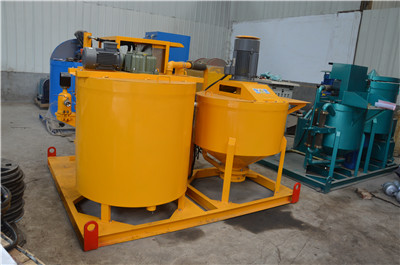 For more information about
grouting equipment
or want to be grout plant wholesalers, please email us: sales@leadcrete.com.