Best concrete wet spraying machine suppliers from China
2017-06-19 09:10:40
Where to find one best wet concrete spraying machine suppliers in China? Leadcrete is your best choice for supply wet concrete spaying machine in China.


LPS-7A is leadcrete developed one new concrete wet spraying machine in 2017. The wet spraying machine use hydraulic pumping S valve structure, two oil cylinders reciprocating motion. The wet concrete spraying machine output could be adjustable continuously, also with self-lubrication system to automatic lubrication for main sealing parts to lengthen wearing parts working life.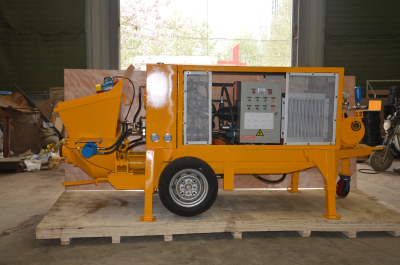 LPS-7A wet concrete spraying machine mainly used for wet concrete spraying in mine, tunnel, culvert, metro, hydropower engineering, underground construction, slope protection etc. for the LPS-7A wet spraying concrete machine, the output is 5-8m3/h adjustable, Max. pressure 80bar, max. vertical conveying distance is 80m, max. horizontal conveying distance is 200m, acceptable max. aggregate size is 20mm, please check the wet concrete spraying machine technical data sheet for more information.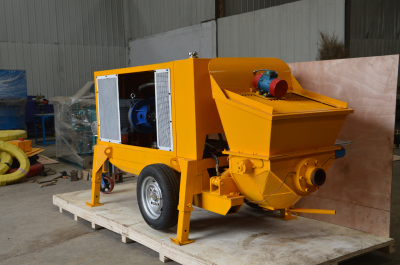 Leadcrete also have other types wet concrete spraying machine for option.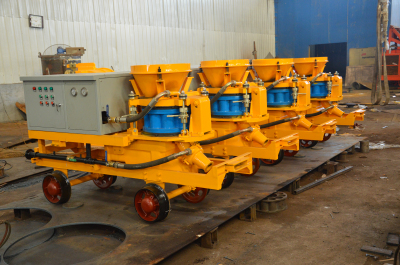 Where to buy and how to choose one sutiable type wet concrete spraying machine? Please send email to sales@leadcrete.com, or call or send message through whatsapp viber wechat etc.. to +86-15736772513 now!!! More suitable type and the best price will be send to you according to your requirement.