The advantage of CLC block making machine in construction
2016-09-09 18:36:15
One production line of CLC foam concrete includes a mix machine, a foam concrete pump and a cutting machine. One modern CLC foam block making machine can improve efficiency greatly and cut cost of man power greatly.
Foam concrete mixer
Our foam concrete mixer can mix variable materials, such as cement, fly ash, sand pulp, sand stone, perlite, and slag etc. Storage in its bottom is less than 10 mm, no material left on the four walls internal the mixing drum. Variable speed mixing and internal structure alteration make its installation easy and mixing frequency high, it saves energy very much.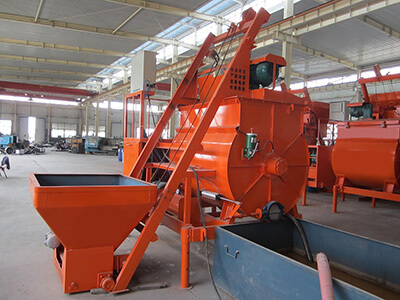 Our foam concrete pump can meet the needs of high-rise ratio of the various ingredients used in automatic control. The density foam cement adjust easily selected using the homemade quality machine components reliable guaranteed after-sales service can use the high quality home-foaming agent, lower construction cost with running.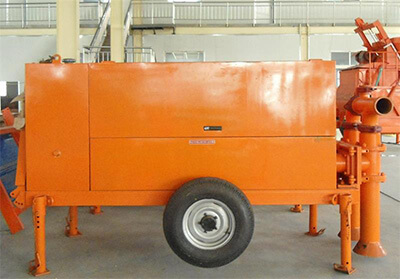 Wire Cutting Machine is a new product in the foam concrete machine. It is specially used to cut various foam concrete blocks. It is very easy operation and high efficiency. The block size could be adjusted willfully.