Deliver concrete spraying machine to Pakistan
2015-10-20 17:25:16
19th October, we deliver concrete spraying machine/gunite machine/ gunning machine/shotcrete machine to our Pakistan customer.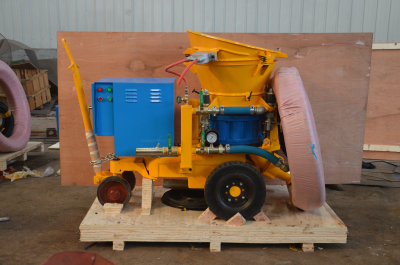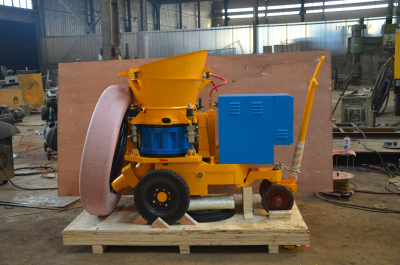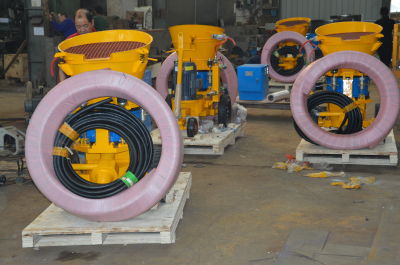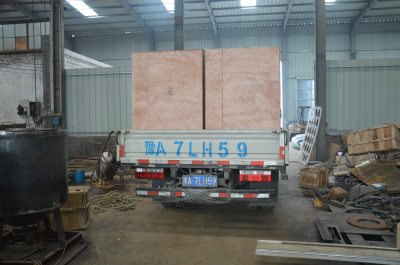 For shotcrete machine/concrete spraying machine/guinte machine specially was used in joint filling, swimming pool, refractory application, tunneling, mining operation, hydropower, hill side support etc. project.
capacity/output: from 3m3/h, 5m3/h, 7m3/h, 9m3/h for option.
Engine: has electric motor, air motor and diesel engine for option.
Any question or need, please feel free email to: sales@leadcrete.com