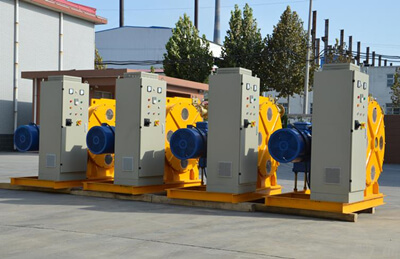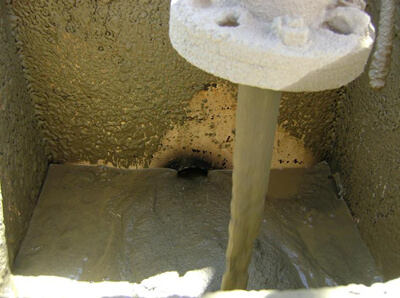 Indium Slurry
Compared with Chinese squeeze hose, France Trelleborg squeeze hose have steel wire inside hose, which could withstand high working pressure. While Chinese squeeze hose is multilayer reinforced rubber hose, max. working pressure could only be up to 1.6Mpa.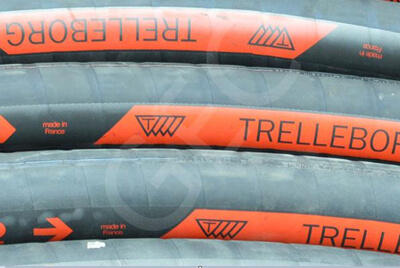 Peristaltic hose pump have many outstanding features, such as:
1. Only squeeze hose contact with materials, other mechanical parts don't contact with materials.
2. Pump different materials only need change different material squeeze hose.
3. Squeeze hose is only wear part, easy to maintain.
4. Self-priming, self-priming height could up to 5m.
5. Dry-running without damage, reversible.
6. No valves, no seals.
Usually, Peristaltic hose pump
for Indium Slurry
consists mainly of pump house, rotor, roller, idle roller, squeeze hose and driving unit. The squeeze hose is U-shape in pump house, when rotor drives roller to rotate, hose is deformed. After the roller rotate, the deformed hose recover by its elasticity. Thus the negative pressure in this hose is generated, sucking slurries, and discharging through outlet under roller's push, finally forms pressure conveying of slurries.