A mortar spraying pump has a variety of applications

The hose style mortar spraying pump is our newest product in our company. The machine consists of mini air compressor, frequency converter, pump, gearbox, nozzle, machine frame and so on. This mortar pump has a big advantage than the screw style spraying pump, the machine has many advantages, such as high pressure, fast speed, high efficiency, easy moving, easy maintenance and long service life, most important, no need to often change the wearing parts.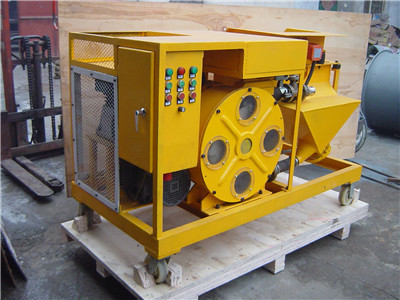 Application
The cement spraying pump is mainly used in the building construction industry, both inside and outside wall for plastering and spraying mortar, external wall insulation mortar spraying, the materials can be mortar roughcast, refractory coating, large building spraying fire materials, waterproofing coating and so on.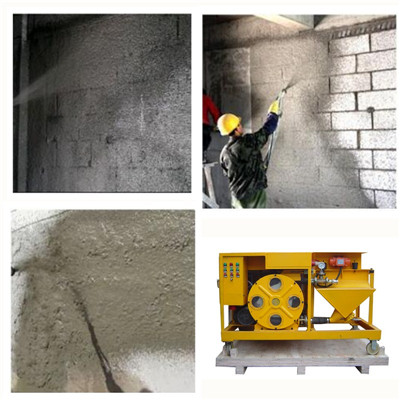 1. In the construction engineering industry, the machine is used for horizontal and vertical transferring and spraying mortar or cement.
2. In the mining tunnel construction industry, the machine is used to grout and protect slope.
3. In the highway pavement maintenance, it used for road surface collapse pressure mud filling.
4. In water conservancy engineering, it is used for reinforcing the dam.