High shear high speed grout mixer in Geotechnical Engineering

Skid or wheel mounted grout mixer and agitator is quite suitable for ground/underground engineering grouting. LMA300-650D grout mixer agitator has a 300L mixer and a 650L agitator, diesel engine power. It had been export to Ecuador, USA, etc.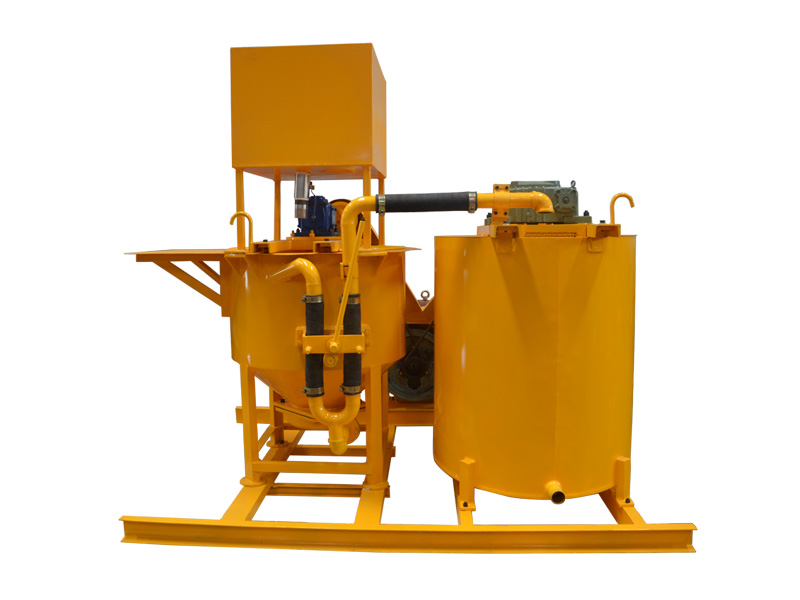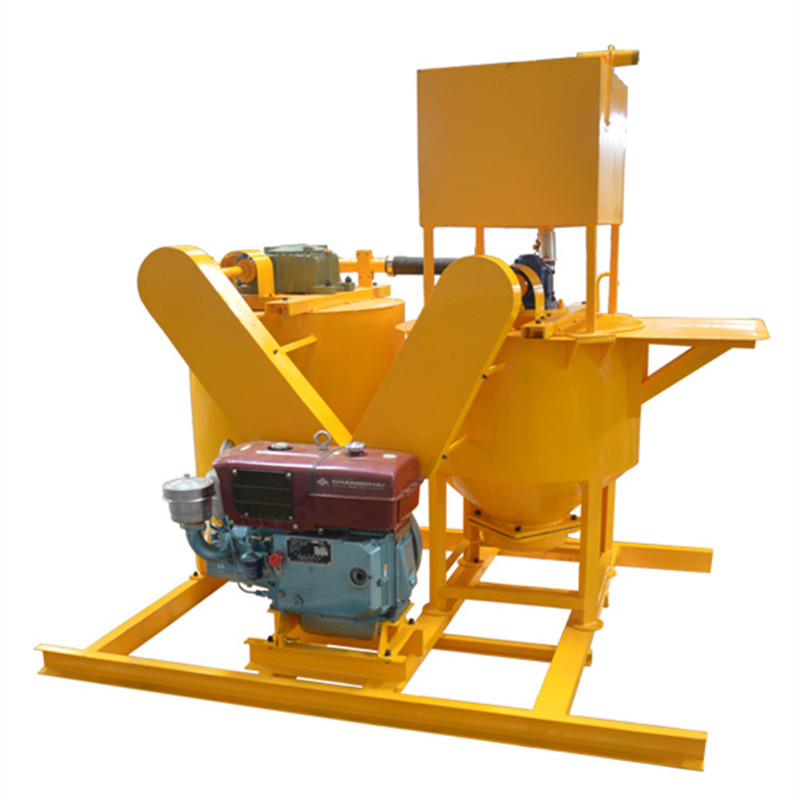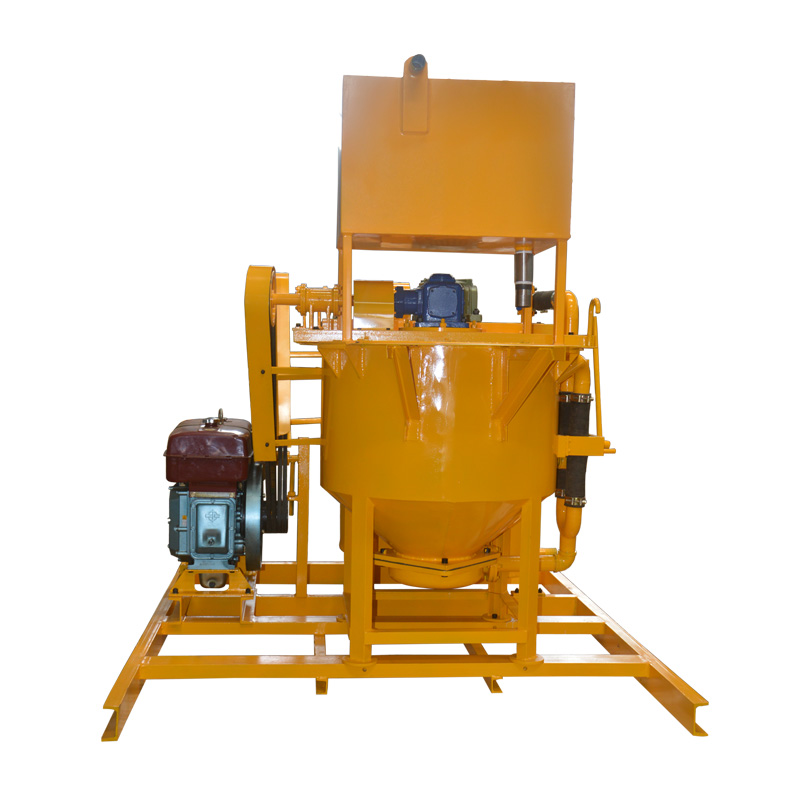 High shear high speed grout mixer could mix water, cement and additive etc. It is very fast, and the mixing cement slurry time only takes about 3 minutes. As for the grout agitator, slowly stir materials and prevent separation. Grout agitators are equipped with a vertical shaft and feature specially designed blades and baffles to develop a gentle mixing action, insuring a homogenous mixture. A complete set of grout mixer agitator ensures a continuous grouting work.

High shear high speed grout mixer can be used in Geotechnical Engineering projects. It is widely used in soil Investigations, Soil Improvement for Collapsible Soil, Soil Improvement for Swelling Soil, Foundation Recommendations etc.

For more information about Mixers and Agitators, please email us: sales@leadcrete.com.