Grout mixer and agitator

LEC offers both colloidal and paddle type grout mixers, grout mixer and agitator as well as a variety of grout pumps, grout station, including piston, plunger and hose type.
All are user-friendly operation and ease of maintenance because of the design of our grouting systems. Enough technology is incorporated to maximize efficiency.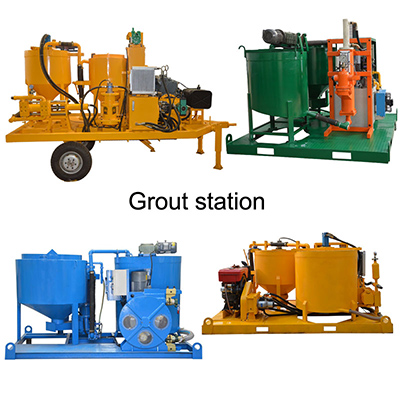 Cement mixer & agitator is a combination of mixer and agitator, it is specially design for continuous cement mixing and grouting. It can fast mix water, cement and additive, then the mixed slurry can be stored into the agitator, thus the mixing work can continuously be done. Grout mixer is widely used in compaction grouting, dams, tunnels, underground constructions, foundations and constructions.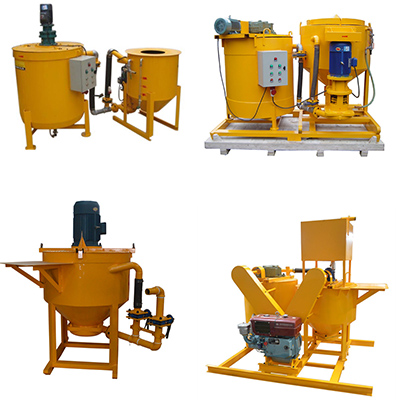 For more information high-quality and user-friendly grout equipment, please email us.