Vertical shaft mixer for glass raw material
2023-03-01 18:33:53
For the mixers in the past, there were often problems such as low mixing efficiency, long time consumption, slow mixing speed, low uniformity, and material leakage during the mixing process. For industries with low requirements in the past, it can barely meet the application, but as time goes by With the increasing demand, the requirements for machinery are also getting higher and higher. The vertical shaft mixer is more in line with the mixing and mixing needs of glass raw material.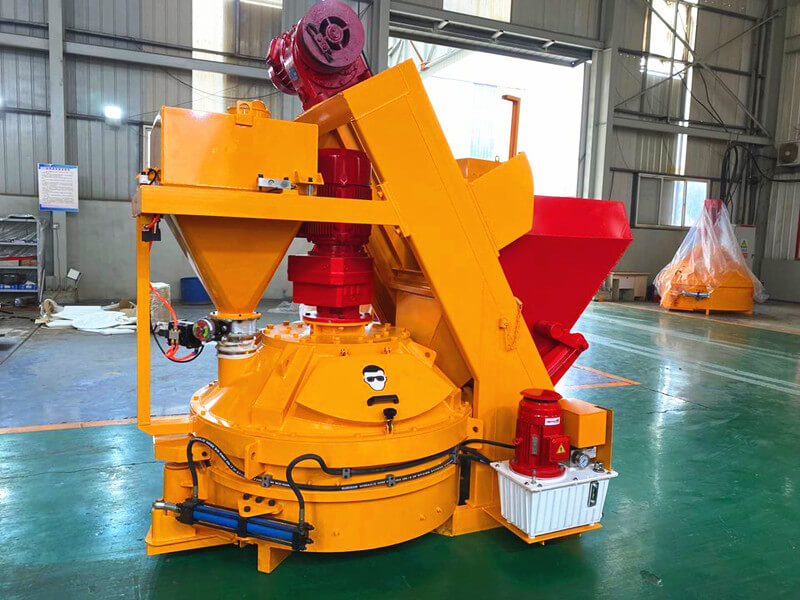 The vertical shaft planetary operation mode is unique and flexible. During the mixing process of glass raw material, the internal mixing tool It drives the material to run along the planetary trajectory, and realizes the multi-directional and high-level homogeneity mixing of the material to a large extent.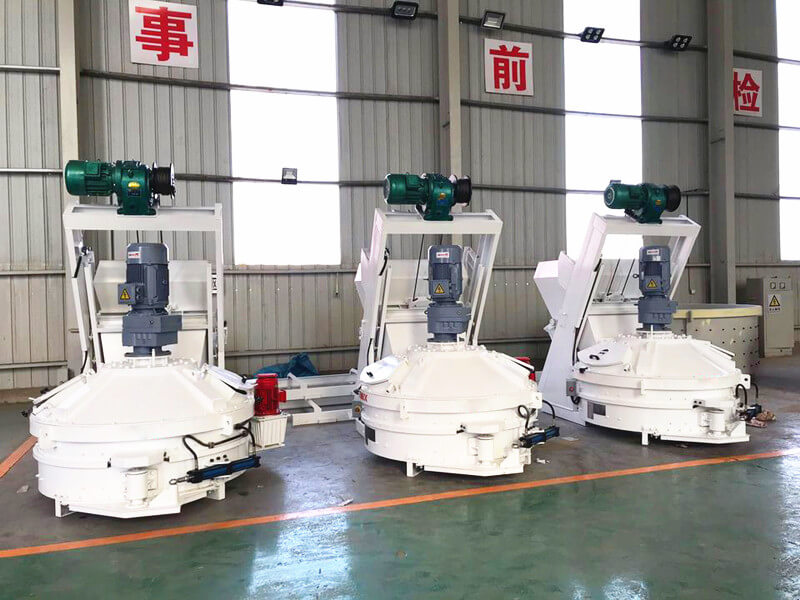 Different from the single mixing form in the past, the vertical shaft planetary mixer realizes the uniform mixing of large-scale materials through the mode of planetary mixing. The improved mixing technology improves the production efficiency. In order to make the planetary mixer highlight the advantages of flexible mixing, the mixing arm drives the mixing While the blades are rotating, the mixing blades are also completing their own rotation, the stirring force is strong, and the mixing surface covered is also very wide. The use of the reducer enables the mixer to achieve high uniform mixing while reducing the energy consumption of the mixer, which is very cost-effective glass raw material mixing equipment.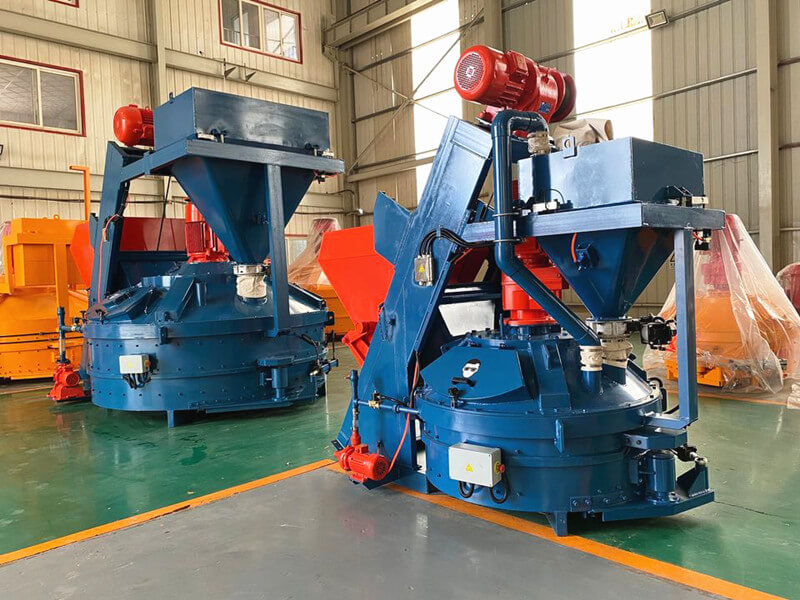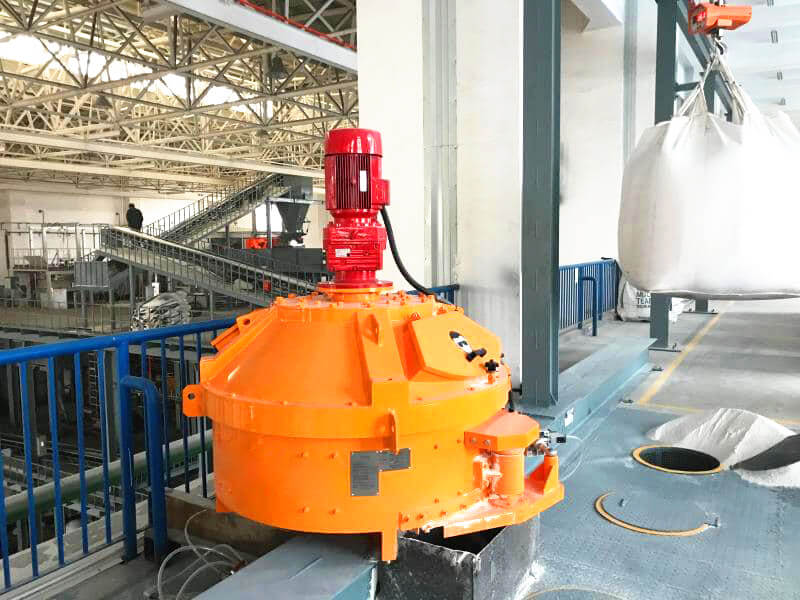 The reasonable layout of the blades of the new vertical shaft planetary mixer can effectively improve the production efficiency of materials, and achieve the effect required by the user in the mutual extrusion and mixing between the mixing shaft and the blades. It requires high mixing degree or the material itself is difficult to mix. In some cases, the planetary mixer can also complete the mixing task excellently. The development and improvement of the mixing process of the planetary mixer ensures the uniformity of the mixing, and the independent research and development of the mixing device and the reducer improves the phenomenon of uneven mixing.