LEC multi functional shotcrete machine-the necessary multi-functional machinery
2017-05-09 16:14:32
In my company all the staff of the joint efforts, we produce the series of multi functional shotcrete machine by the majority of new and old customers trust and love.
We have now developed heavy series of dry-mix shotcrete machine and wet-mix shotcrete machine, output from 1.5m3/h to 9m3/h, electric motor, diesel engine, air motor and gasoline are available options for customization. , According to the different needs of the project, effectively improve the mechanical efficiency and production capacity, an increase of mechanical work capacity, reducing the workload of workers, reflects the progress of China's technology and humanistic care to enhance!
The widespread use of the shotcrete is one of the reasons why it is favored by the people. It can not only be used in engineering construction, tunnel construction, culvert bridge construction, but also can be applied to greening engineering and soil structure optimization and other projects. More importantly, it has a small size, light weight, handling light, mobile and other advantages of flexibility, so it become a necessary engineering multi-functional machinery!
LEC shotcrete machine, both in appearance and performance are very strict technical and aesthetic standards, has always been the customer's top priority choice! Lec shotcrete machine, a good brand worthy of life!

LZ-3 series dry mix multi functional shotcrete machine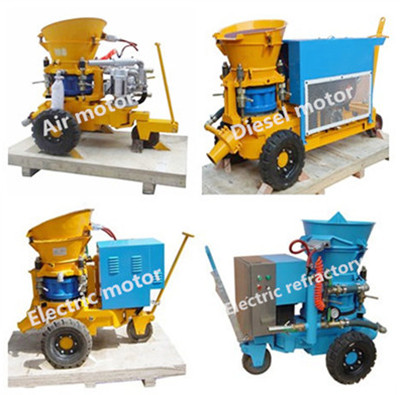 LZ-5 series dry mix gunite machine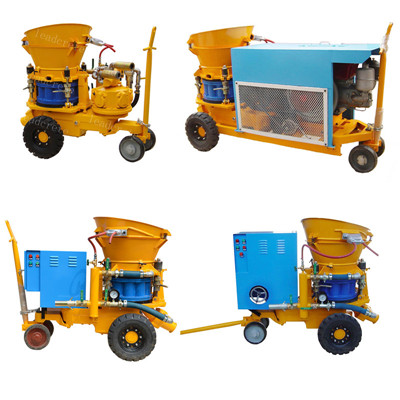 LZ-9 series dry mix concrete spraying machine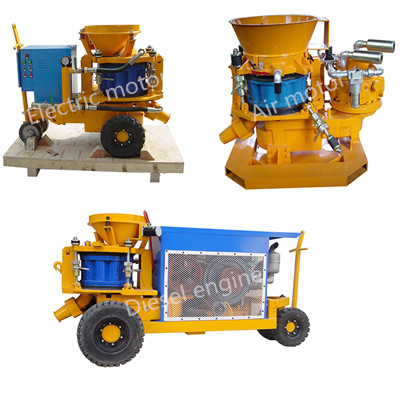 LSZ3000 series dry/wet mix shotcrete machine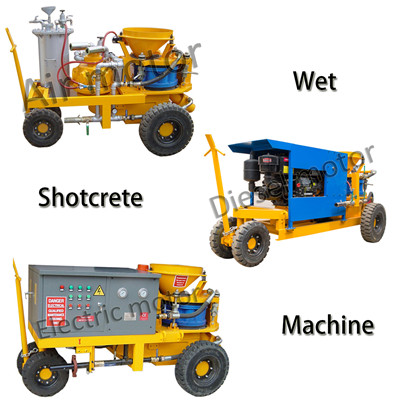 LDS1500 series wet mix shotcrete pump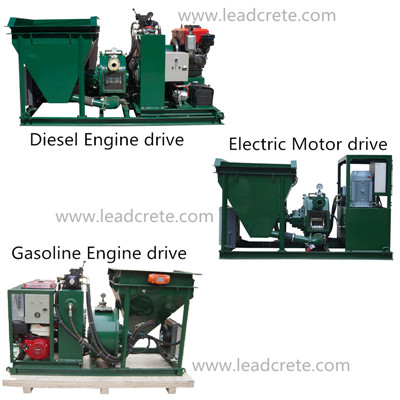 LPS-7 wet mix shotcrete machine