Gunite machine for swimming pool
2016-01-24 15:55:00
If you want to build a swimming pool, you can hire somebody to do this for you or you can do it yourself but it is a lot of work and is something that a professional is usually best suited for. If you do it yourself, make sure that you are aware of any pipes that are in your yard.
A gunite swimming pool is a great way for you to stay cool in the summer. It can also be a great source of exercise. Building a gunite pool yourself is something that you can do to help you save some money on installation costs.
The most common type of in-ground manufactured swimming pool on the market today is the concrete pool. Although there are a wide variety of manufactured pools on the market (concrete, fiberglass, and vinyl), concrete pools represent 60% of pools being built today.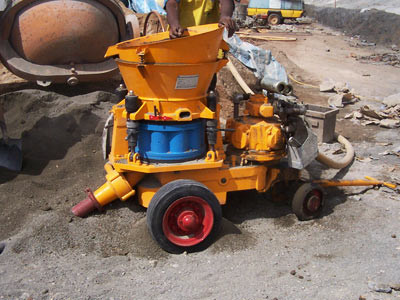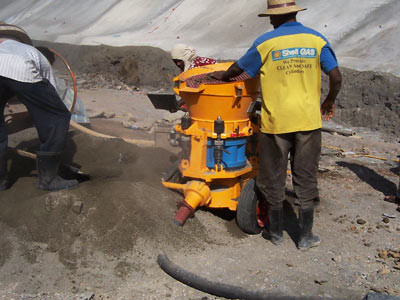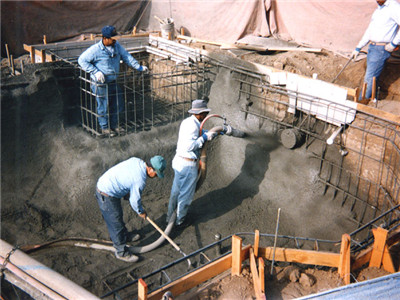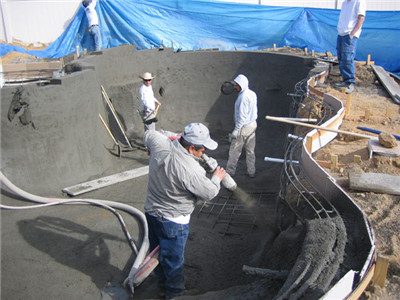 Lead Equipment has many this type shotcrete machines for you to choose.
LZ-3 Dry-Mix Shotcrete Machine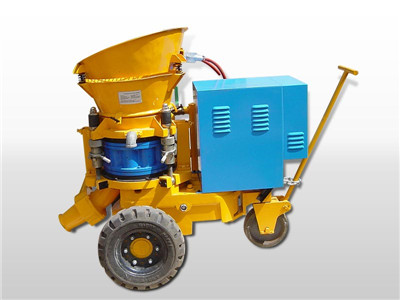 LDS1500 Wet-Mix Shotcrete Machine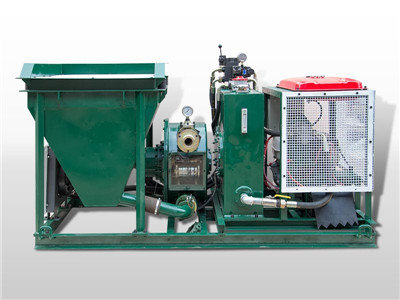 If you have a specific need and do not see it listed below please don't hesitate to ask.